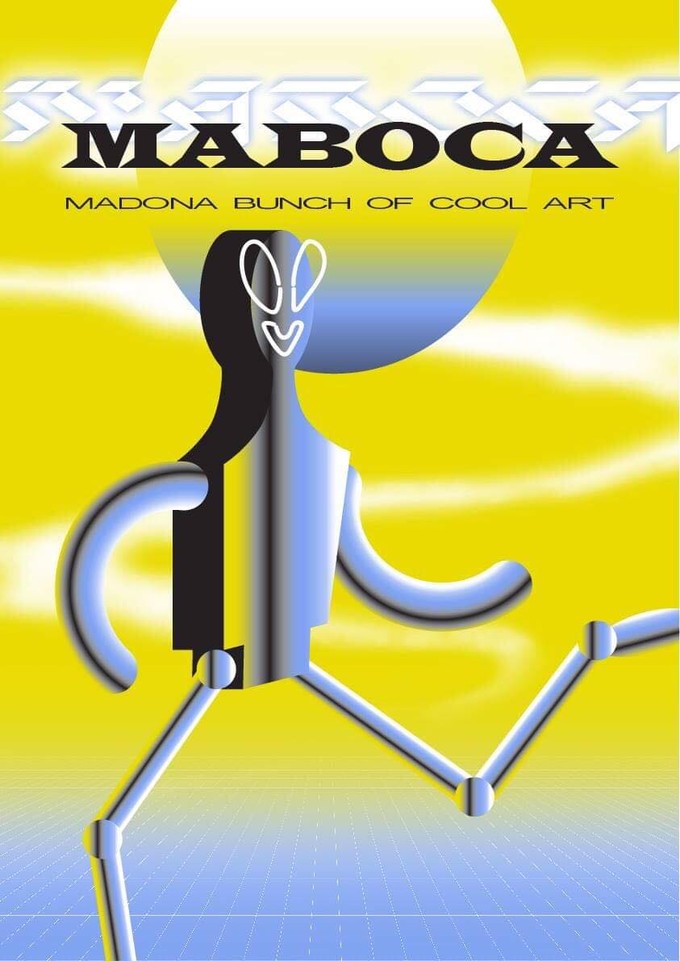 An international festival MABOCA was opened in Madona with the participation of foreign and domestic artists and musicians. The month-long festival took place both in public and everyday accessible spaces, as well as in private spaces in the center of Madona city. The aim of the festival was to promote contemporary art and cultural phenomena to the residents and guests of Madona region.
Artists: Ainārs Kamoliņš, Amanda Ziemele and Elīna Vītola, sauna fantasy & trance dj escape from reality, GolfClayderman, Ieva Putniņa, Ivars Grāvlejs, Kaspars Groševs, Katrīna Čemme, Kristers Gontarevs, Marta Trektere and Labais Dāma, Ojārs Pētersons, SAN.app, subspatial.xyz, ZZZ
Brīnumu Nakts 10: 1/2H 1/2W, Kolektīva indivīdu masa, Mary Posa (US), Smiltis69, Tv Maskava, Viestarts Gailītis, Ziedu Vija, djmobilephone (FR).