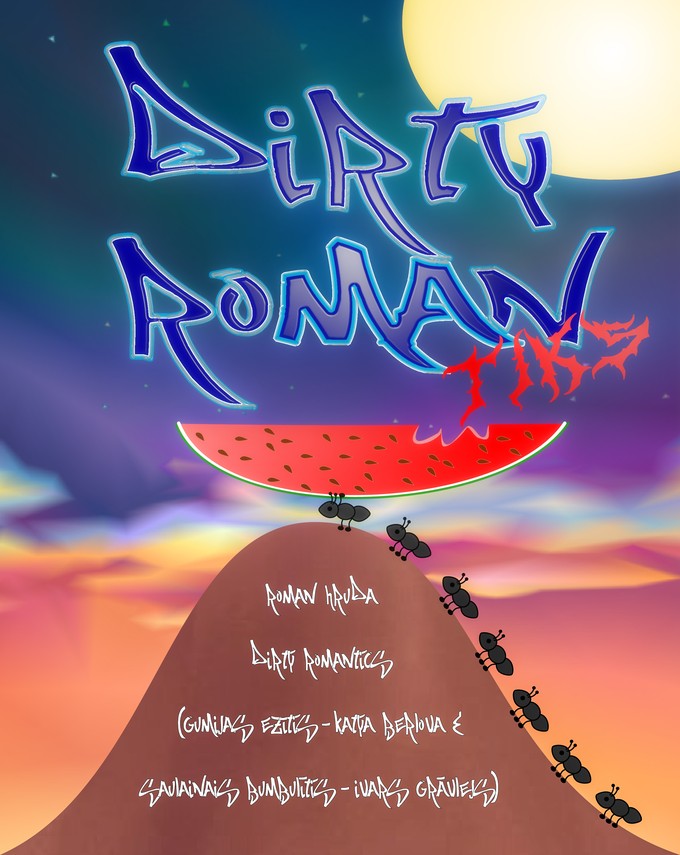 On August 12th, at the MABOCA Gallery Visuma Centrs 2, the exhibition "DIRTY ROMAN tiks" will be unveiled, created by artists Ivars Grāvlejs (LV), Katya Berlova (UA), and Roman Hruda (CZ). The exhibition opening will feature poetry readings by "Avīzes Nosaukums", and the live music will be provided by the duo Labais Čūska.
"Gummy Hedgehog and Sunny Bumbulitis love to explore the world and have fun. They met in the Carpathian Mountains, named themselves the Dirty Romantics, and decided to aestheticize destructive phenomena. One day, they met Dirty Roman, a boy who enjoys being naked and playing with socks. He was very cheerful and creative and became their friend. Dirty Roman told them about a place called Visuma Centrs 2, where a girl named Shady Lady lives and enjoys boxing. Dirty Roman explained that in Visuma Centrs 2, there are crunchy, juicy, and interrelated moral norms, and everyone can freely be themselves. There are no rules or laws; disorder is the norm and comfort zone. People are inspired by the concept of mistakes and clumsiness, and they can do whatever they want as long as they don't harm anyone. Gummy Hedgehog and Sunny Bumbulitis liked the story about Visuma Centrs 2. They decided to go to Madona, a Latvian town covered in hopes of bugs, together with Dirty Roman.
Exhibition title: DIRTY ROMAN tiks
Authors: Roman Hruda Dirty Romantics (Gummy Hedgehog - Katya Berlova & Sunny Bumbulitis - Ivars Grāvlejs)"
Exhibition is suppoorted by State Cultural Capital Foundation and Erica Synths
The exhibition will be available for viewing from August 12th to September 20th.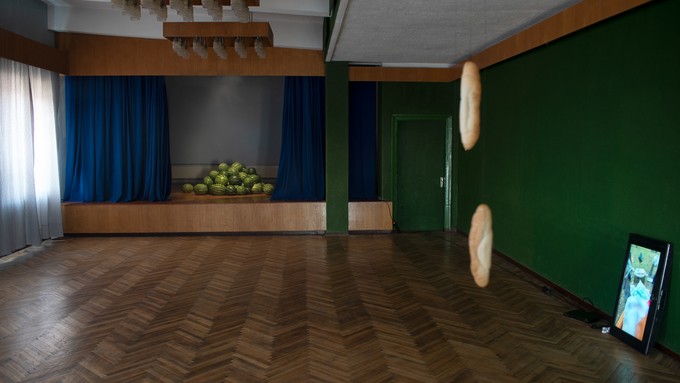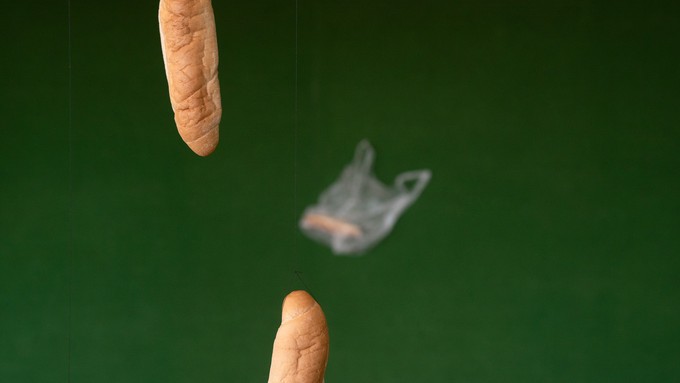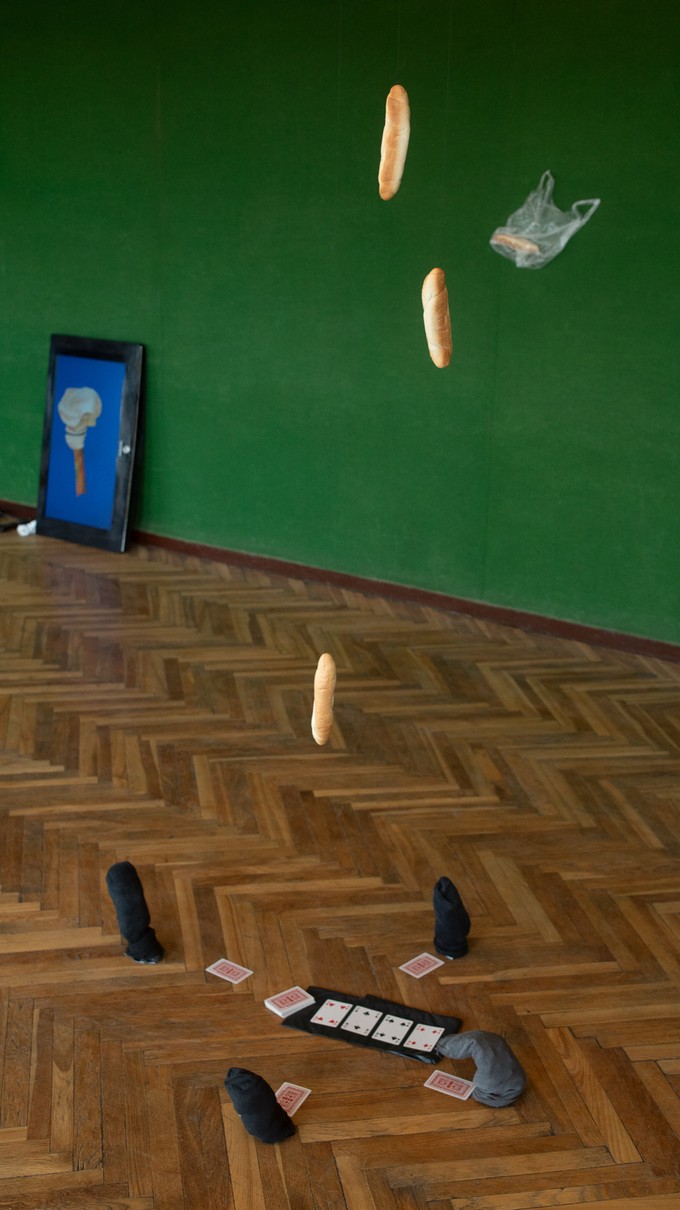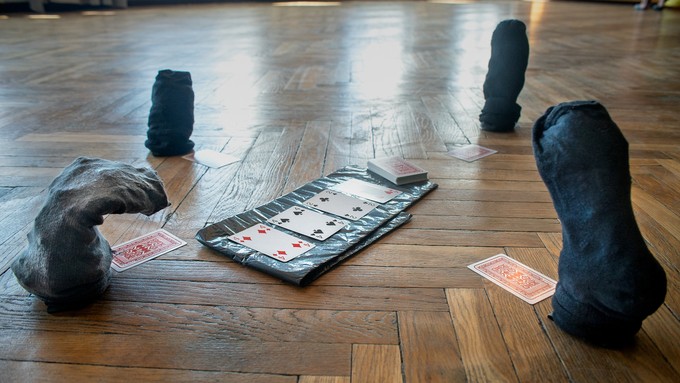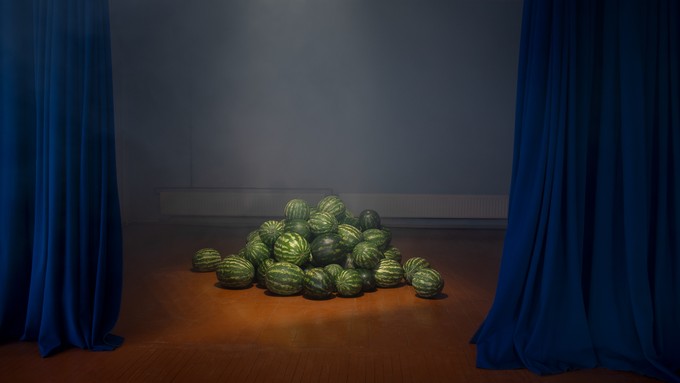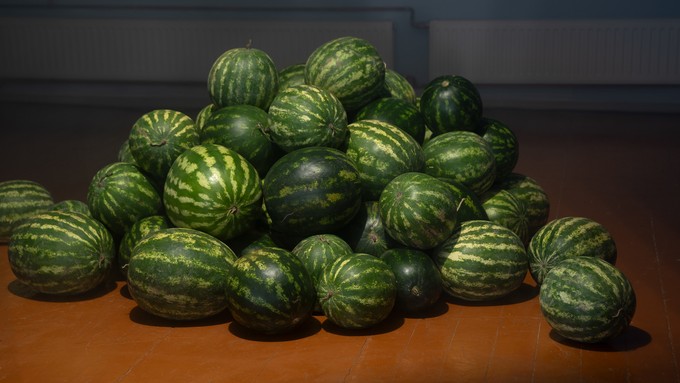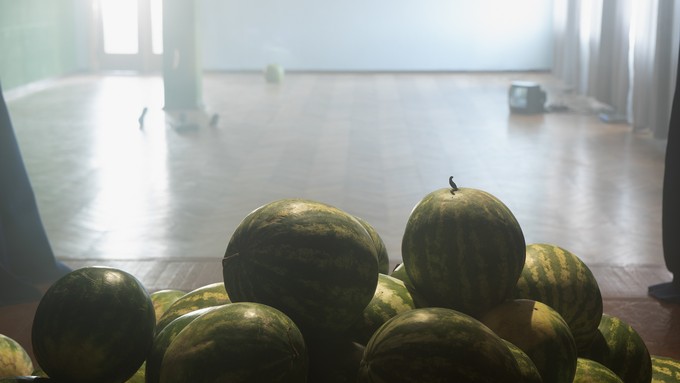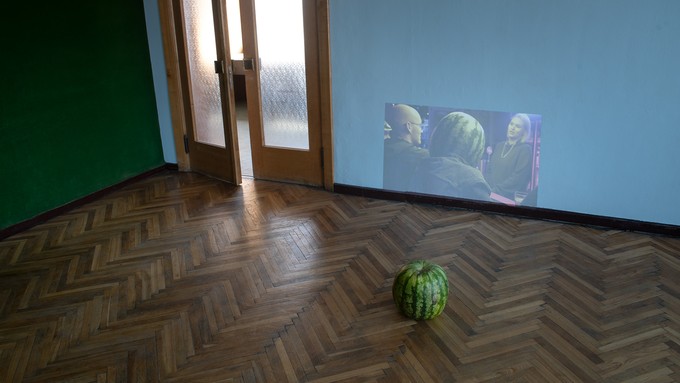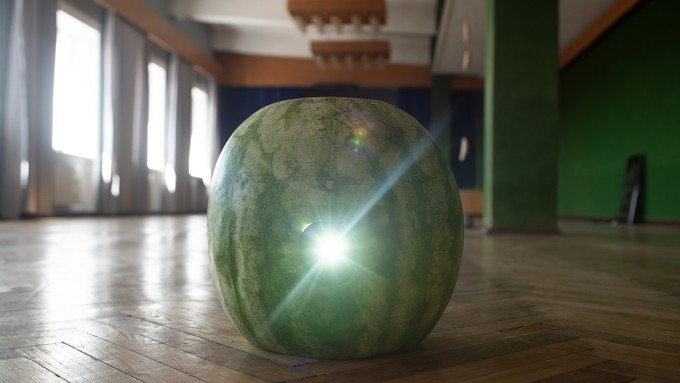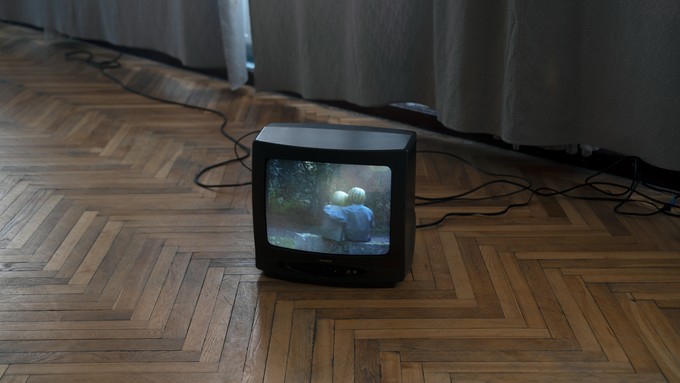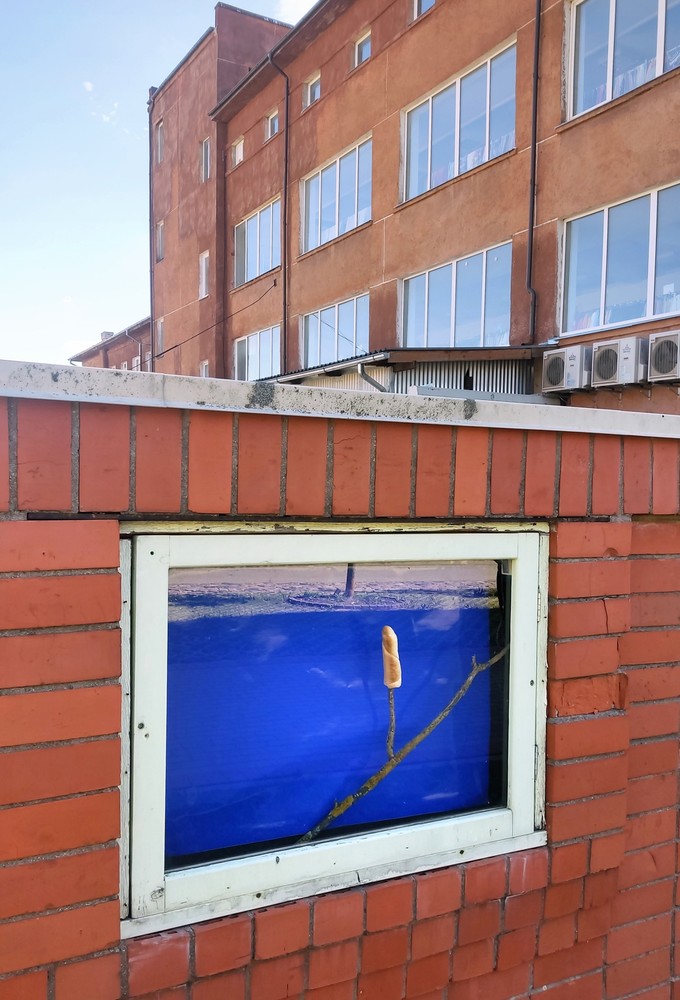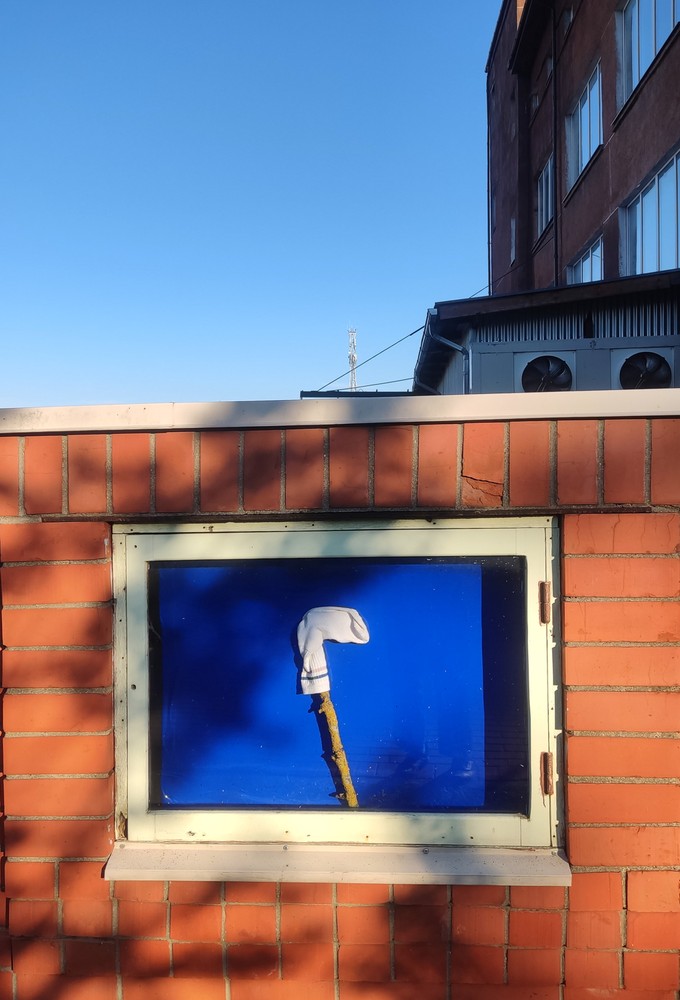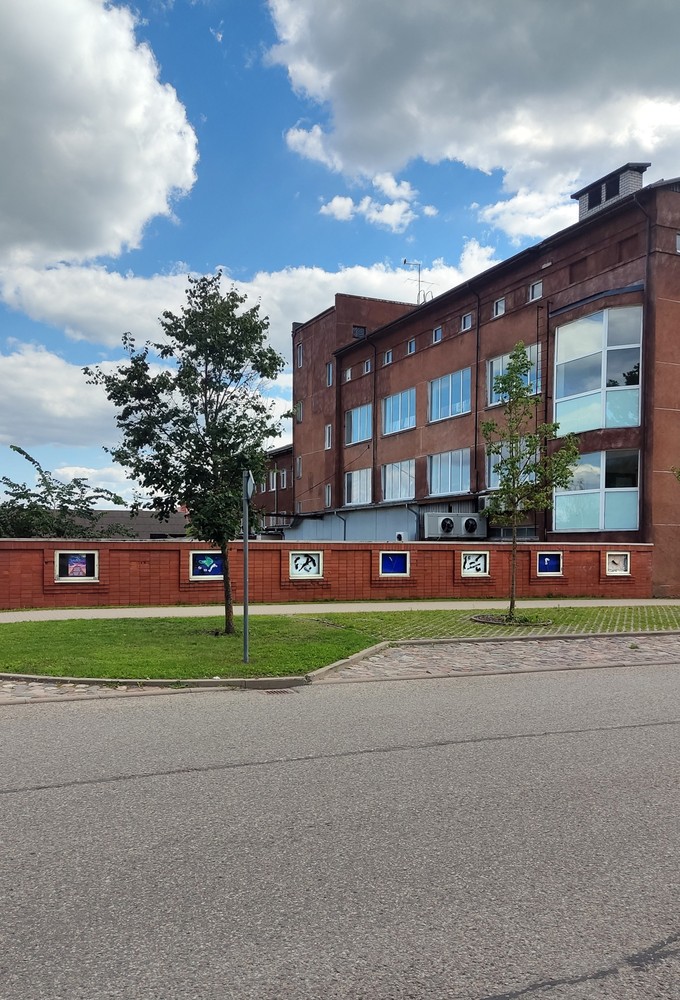 Photos by Katya Berlova and Ivars Grāvlejs