Kaspars Groševs and Raids Kalniņš
I played and danced
When the player enters the dance hall with crooked arms, a twisted back, and squinting
eyes, blowing into a copper pipe with all the contents of his lungs and spitting out a howling
"Faaaaaa...", the evening has come, the old man has disappeared and the survivors are
bending their bunches in crosses of the lights. Someone has been stunned and
disorientated by the fermenting yeasts, and has to seek refuge, but is met by rhythmic clicks
and clacks and dancers wrapped in worn-out hair piles, miracles happen and trembling
figures begin to levitate above the parquet together with snakes, freaks and other
townspeople. A punk falls asleep on a stone on the lawn of Madona municipality...
Kaspars Groševs is an artist, curator, enthusiast of music creation and collecting who has
tasted more than 1100 unique beer varieties in his life.
Raids Kalniņš is an artist with an inimitable handwriting, as well as a music enthusiast who
does not count the amount of beer he drinks, but sometimes together with Groševs at the
backspace of 427 gallery, he pops beer corks and laughs heartily.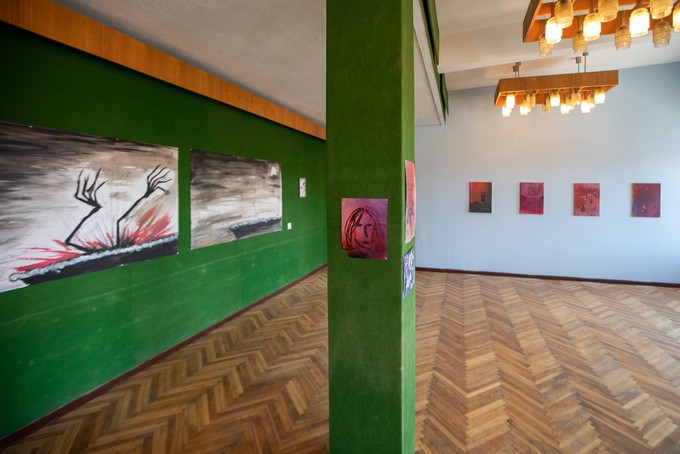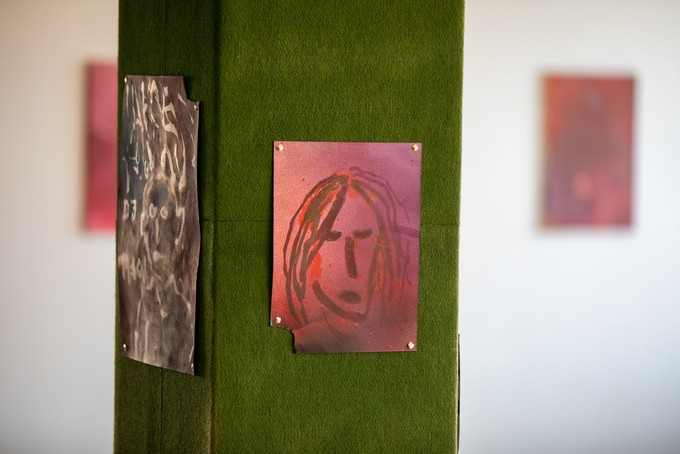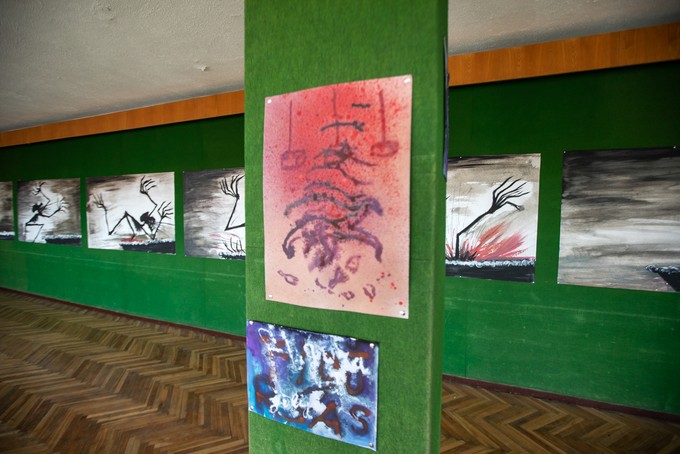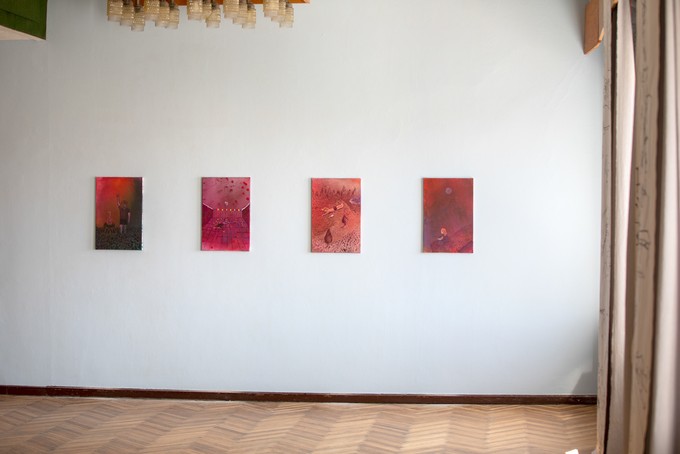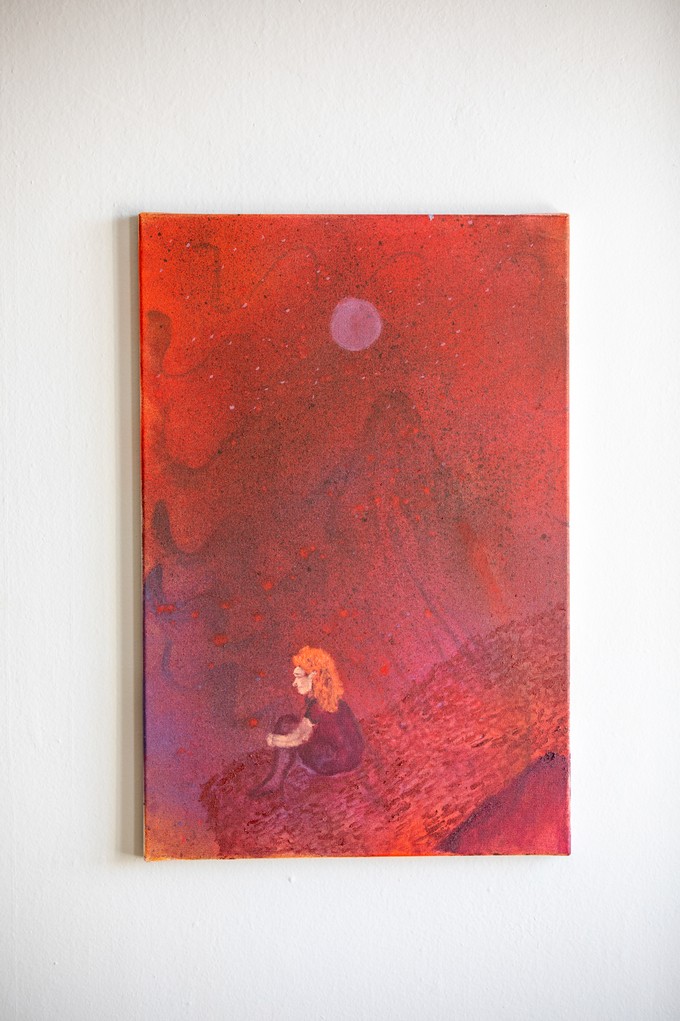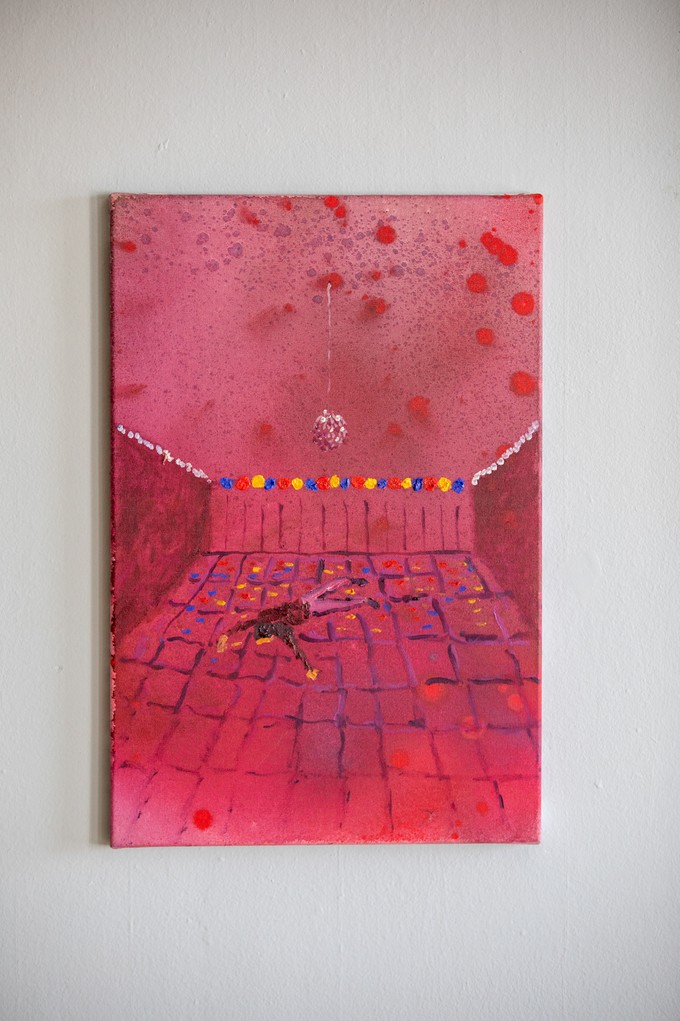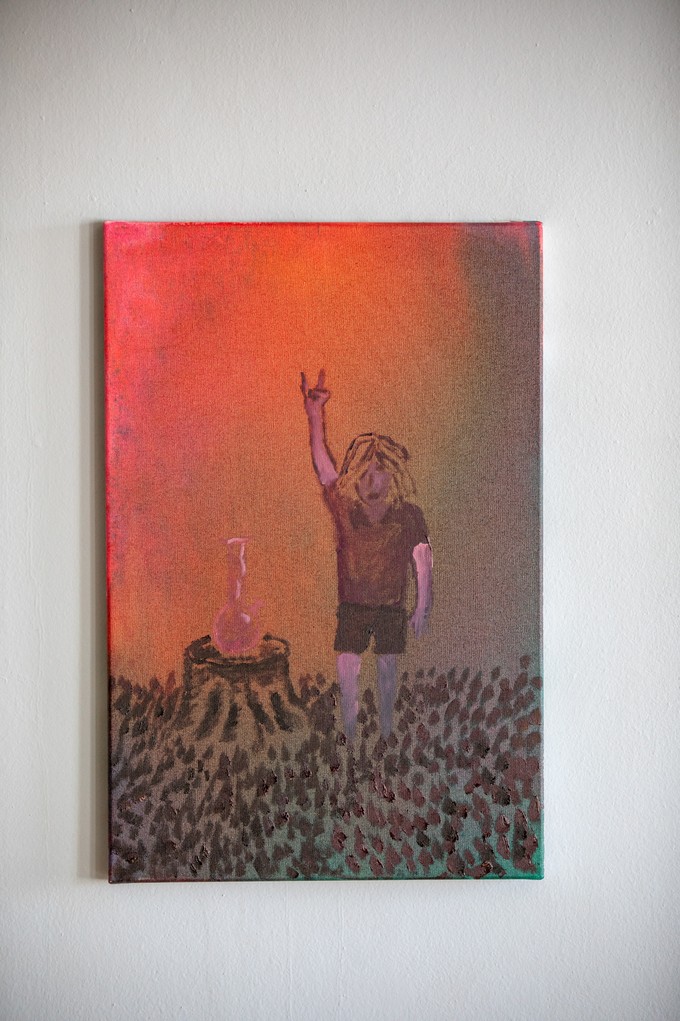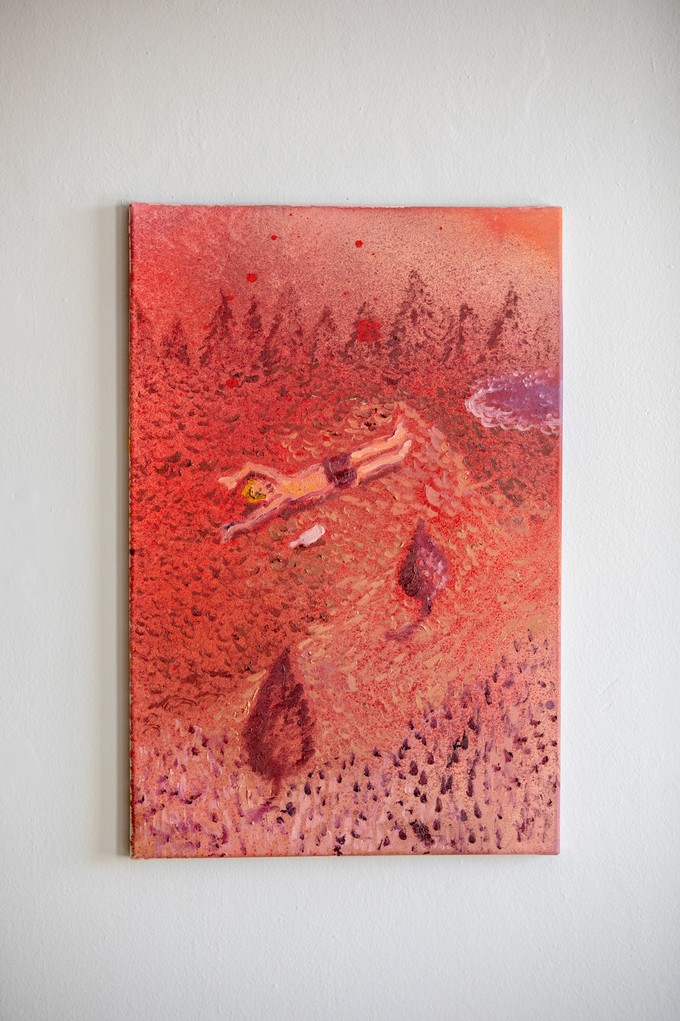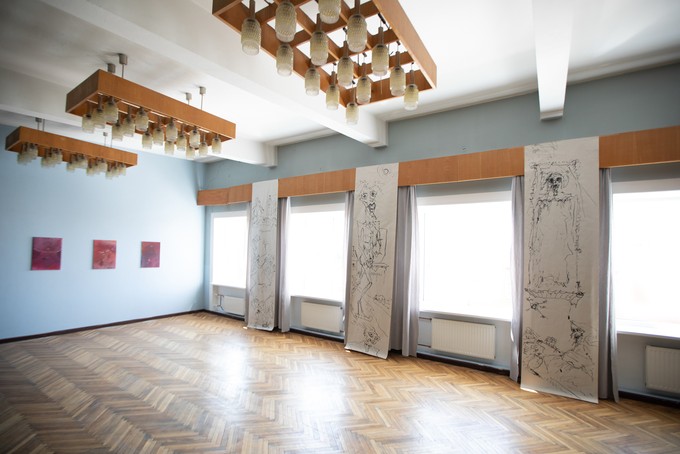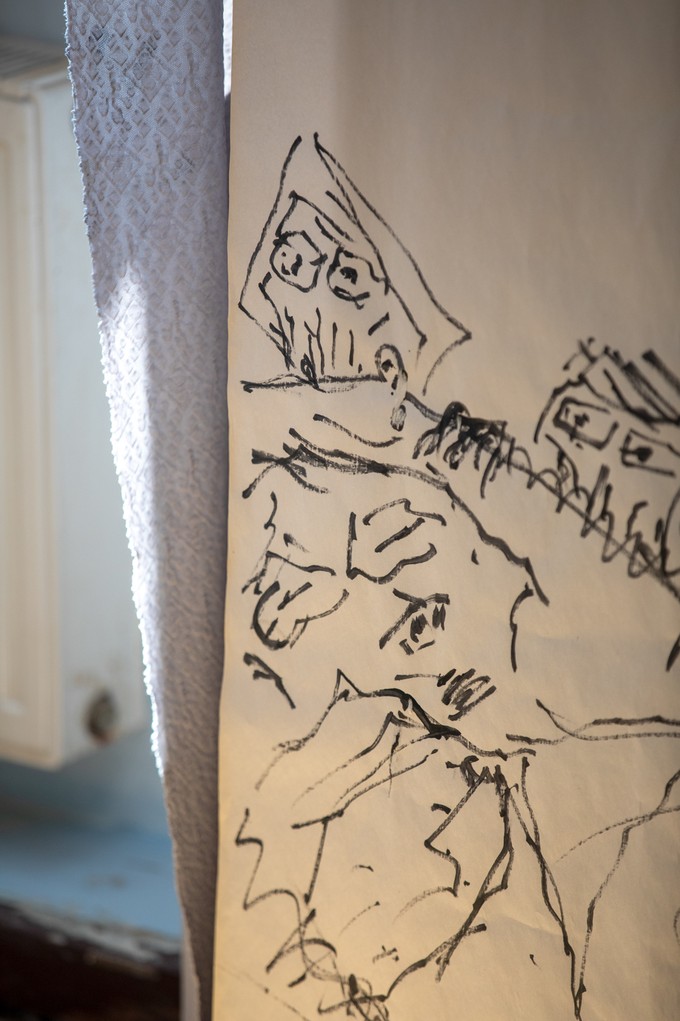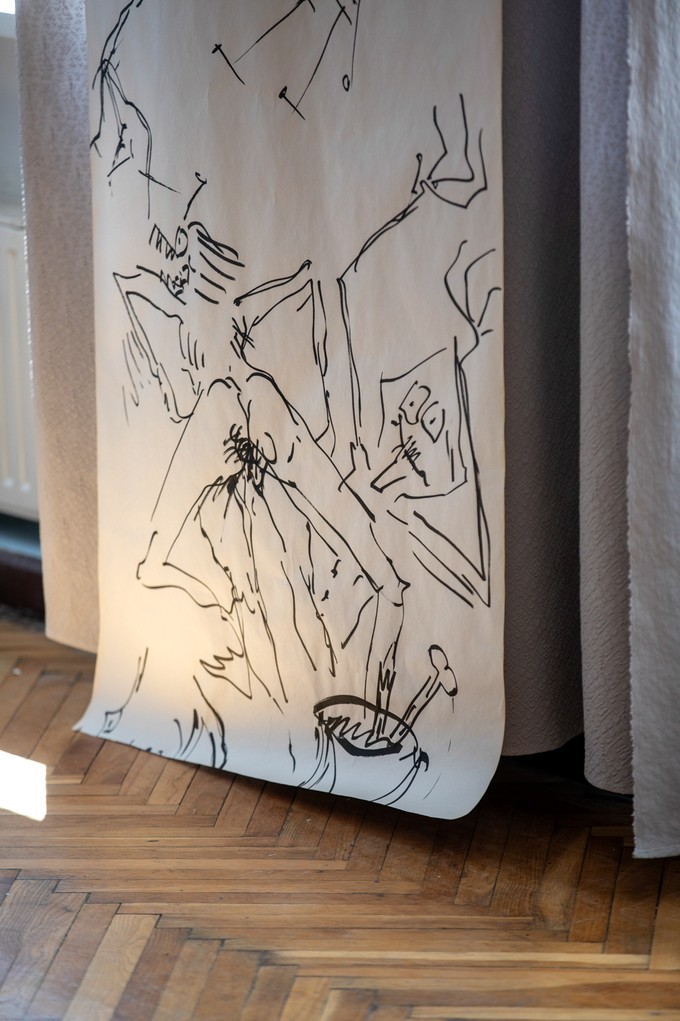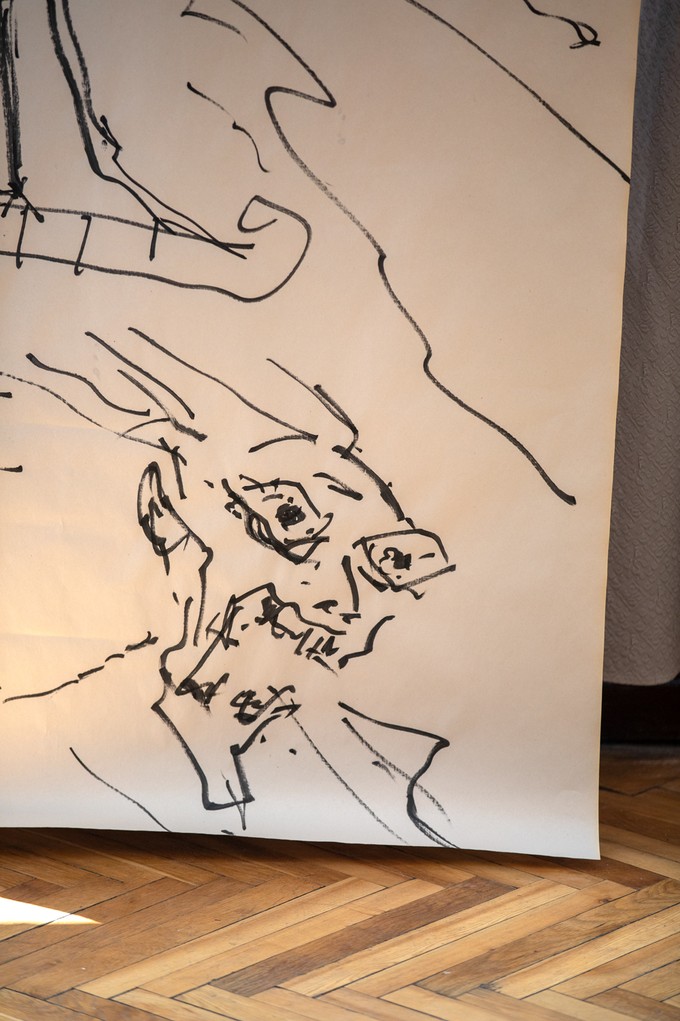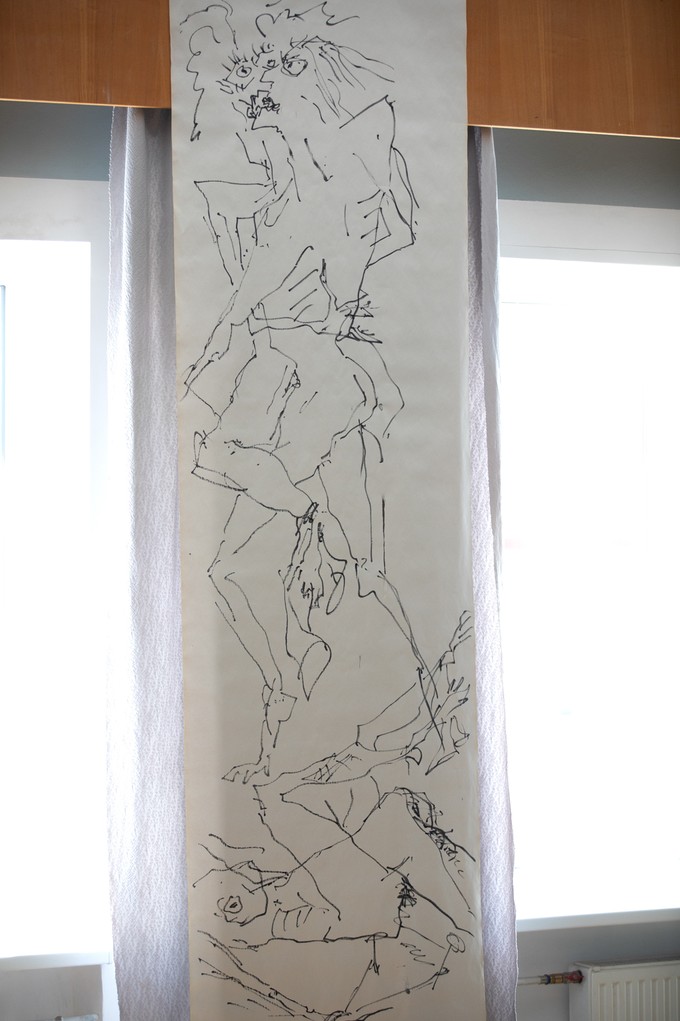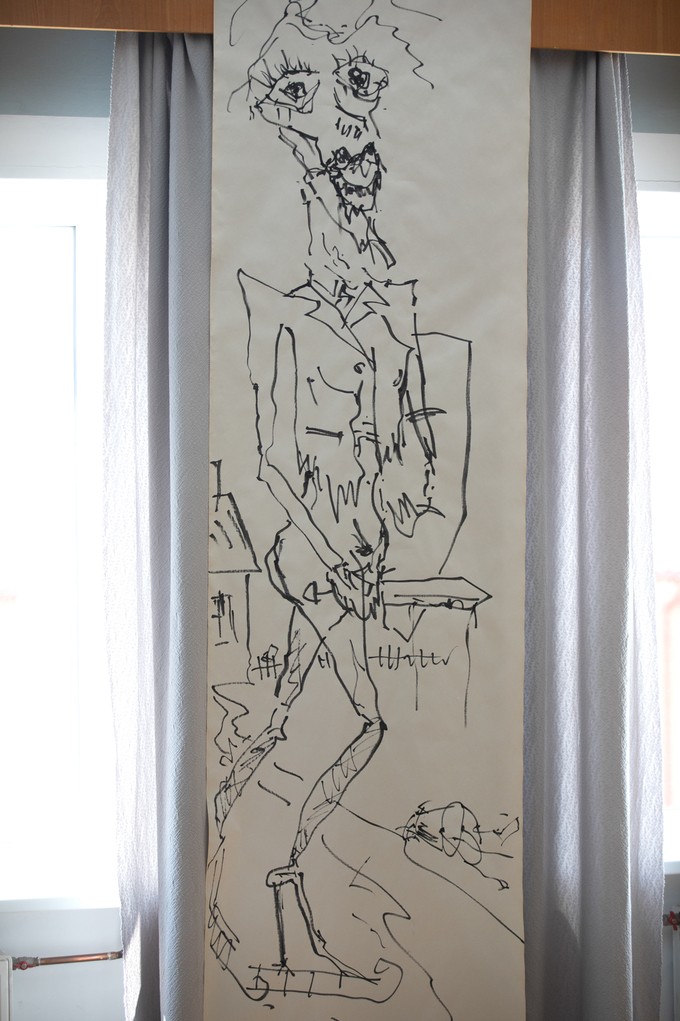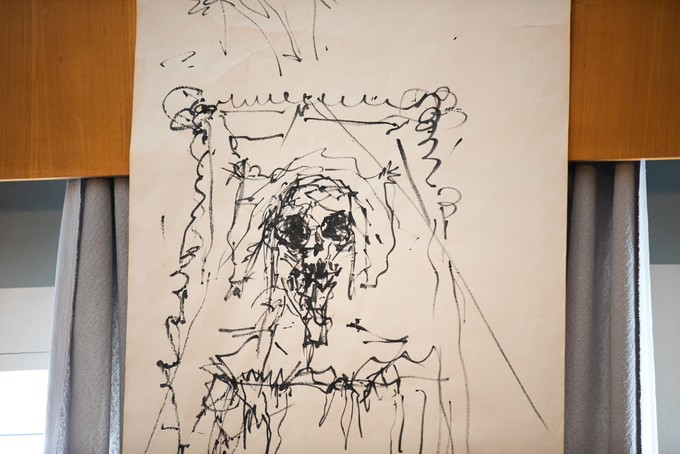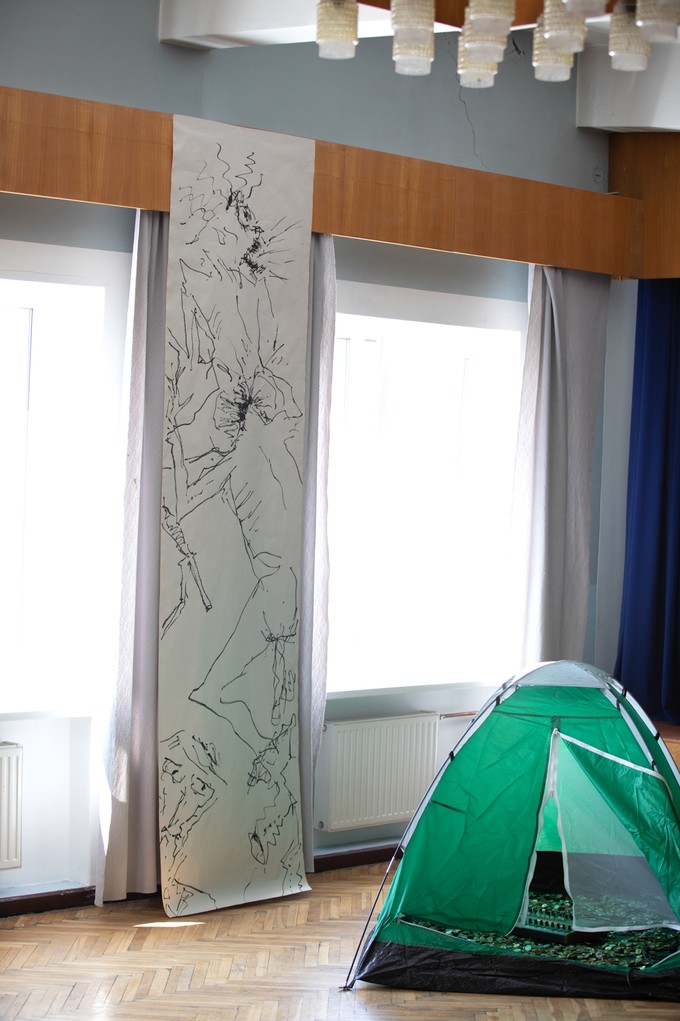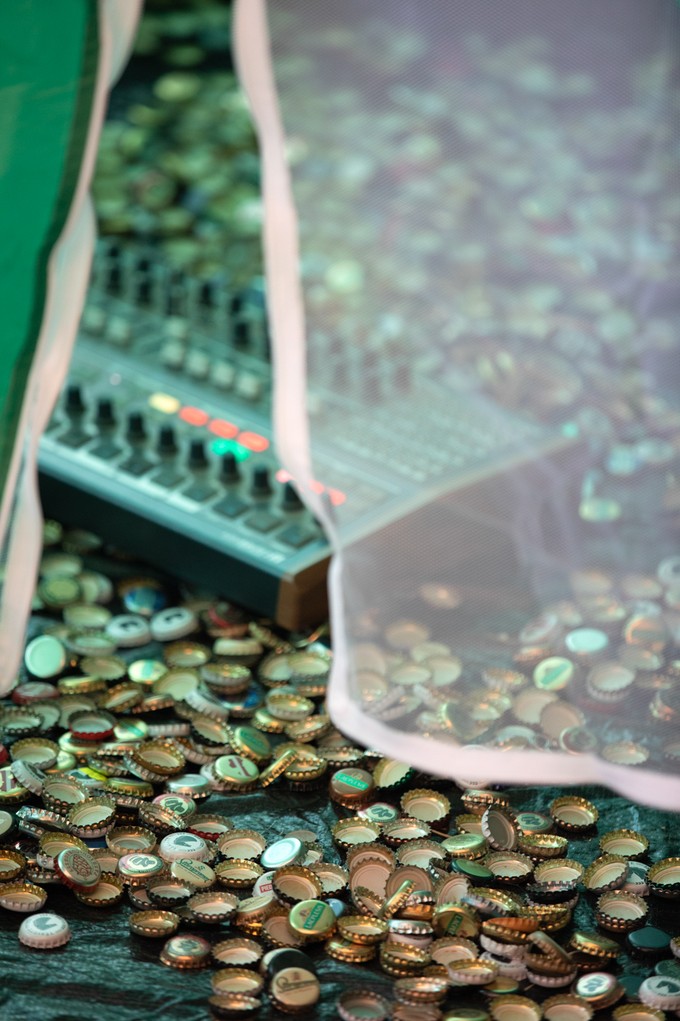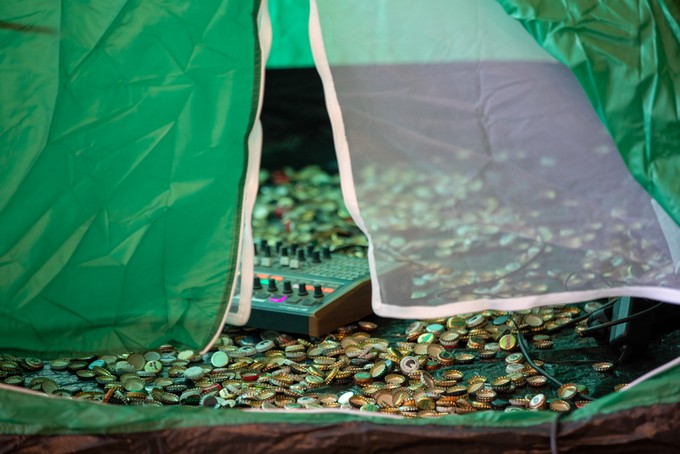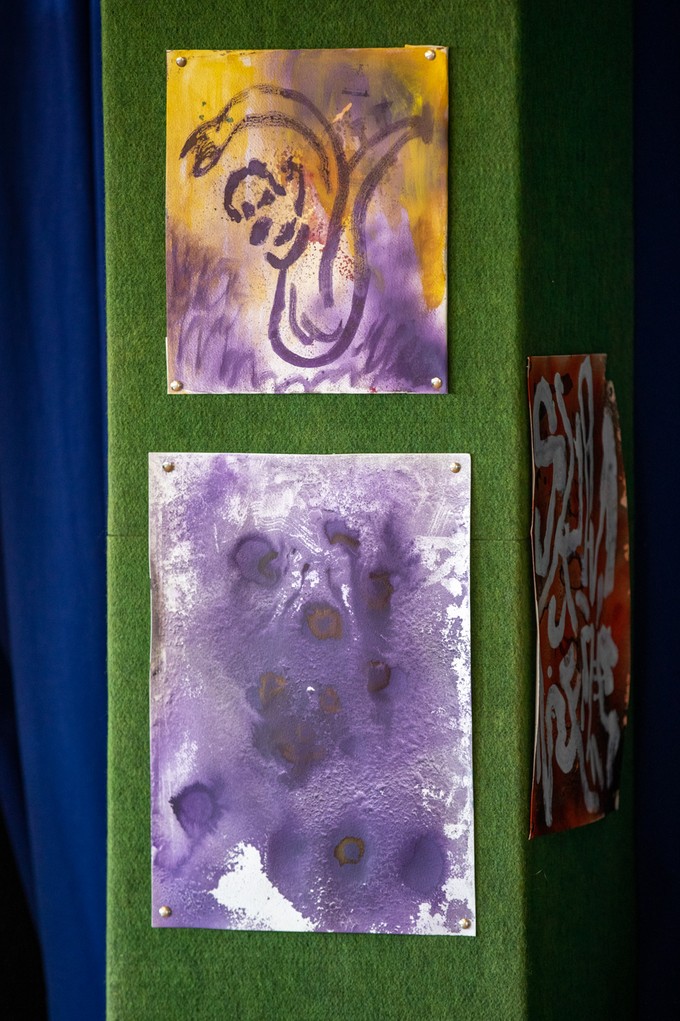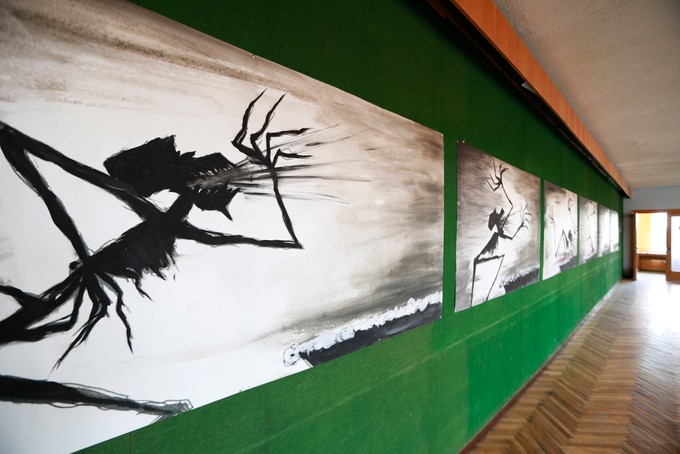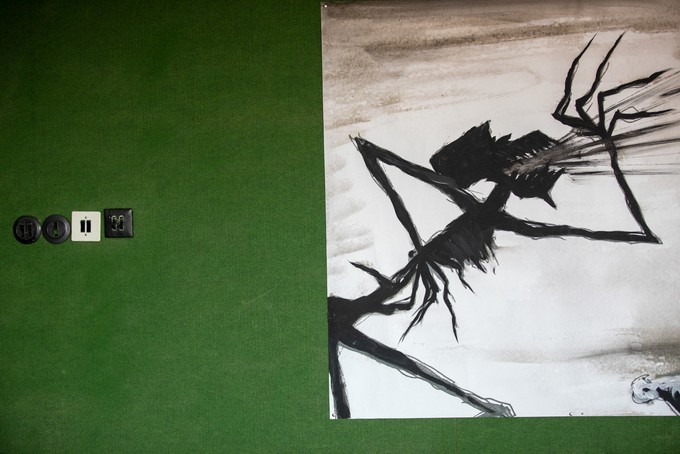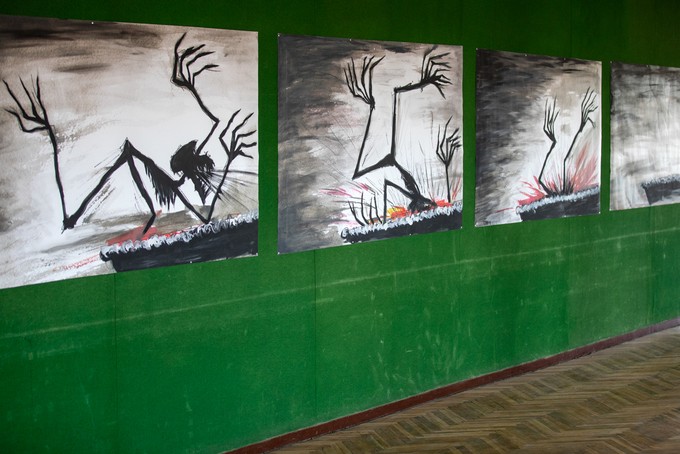 Photos by Ivars Grāvlejs