Uģis Albiņš, Andris Eglītis, Elīna Vītola
Feet of Clay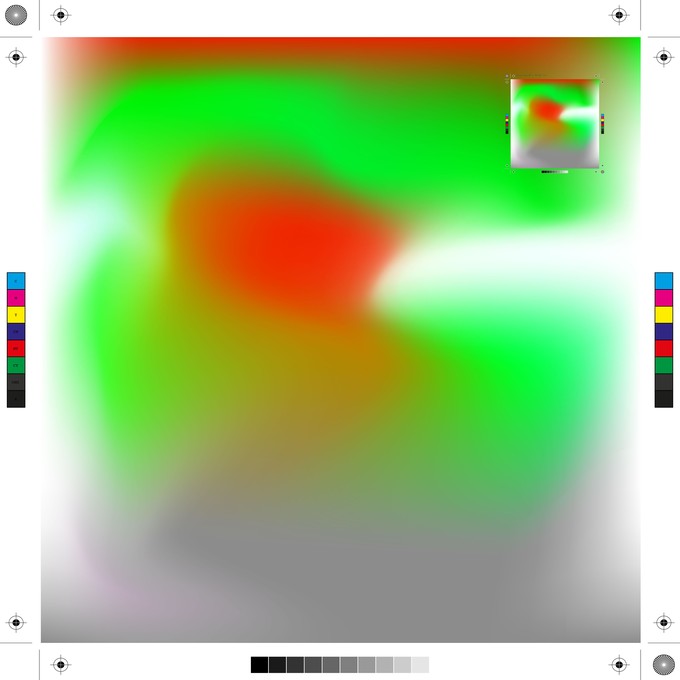 Exhibition of objects created by Artists Uģis Albiņš, Andris Eglītis, Elīna Vītola and material particles interacting within conditions favorable to entropy on view in Madona, MABOCA gallery Visuma Centrs 2.
Generative paths of visible objects move at various states, emerging as harmonious morphologies where each intention holds its place in the process of evolution, creating cyclical rhythms bound to the very essence of origin. Creators vs affecters is not divergent and linear. It is a dynamic field with diverse paths swirling manifestations working with different elements and on different axes … applying different forces and various levels of reducing forms to statistical entities. Intention is the support of the process of matter embedded in material codes as units of existence, eternally returning to intent and emerging from intention once again.
Elīna Vītola is a painter who has worked both as an artist and as a curator in organizations such as the Monumental Cafe, the Low Gallery and the Artists' Crisis Center in Riga.
Andris Eglītis is the recipient of the distinguished Latvian Art Prize Purvīšu balva, and together with the artist Katrīna Neiburga he is the author of the Latvian Pavilion at the 56th Venice Biennale. Since 2020 Andris Eglītis has been organizing a procedural art event Savvaļa - an outdoor exhibition in a territory in the Latvian rural landscape between Dūķi and Jaundrusti.
Uģis Albiņš in his work deciphers self-directed problems and in doing so creates new forms using various approaches (3D modeling, 3D printing, gypsum, silicone casting, 3D scanning, CNC milling for prototyping and reproduction). His work interacts with architecture to create urban landscapes, using common, everyday objects and the visual languages of mechanisms.
Exhibition is supported by State Cultural Capital Fund, Madona municipality, Hanele Zane Putniņa and GolfClayderman.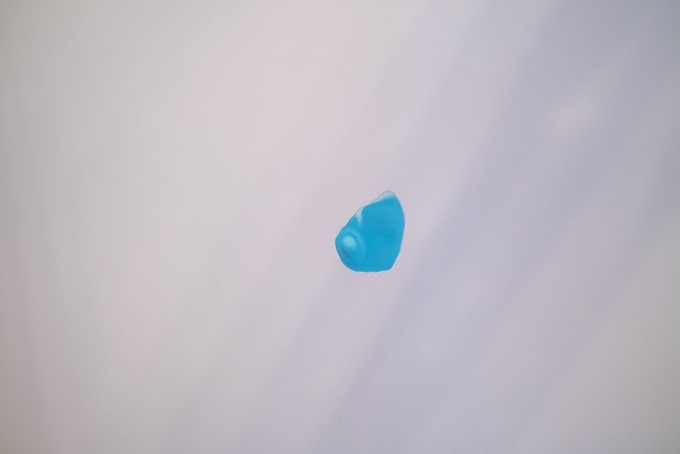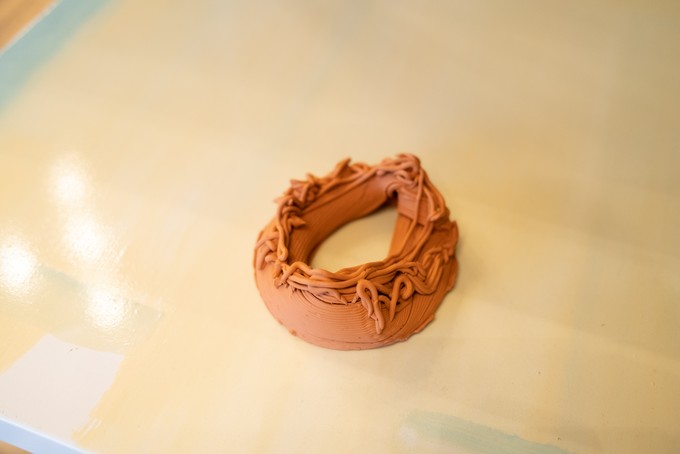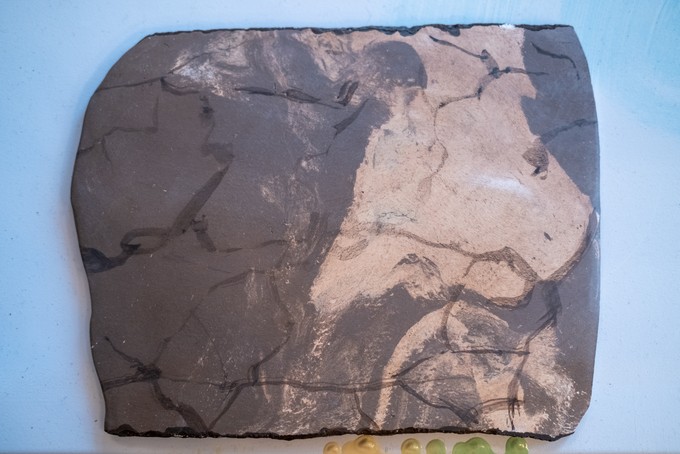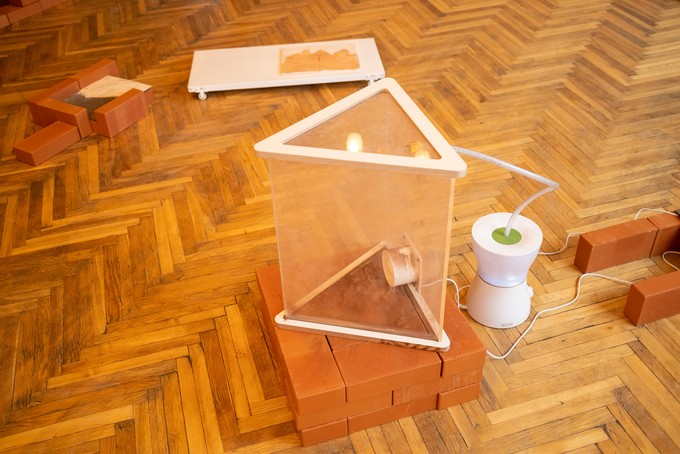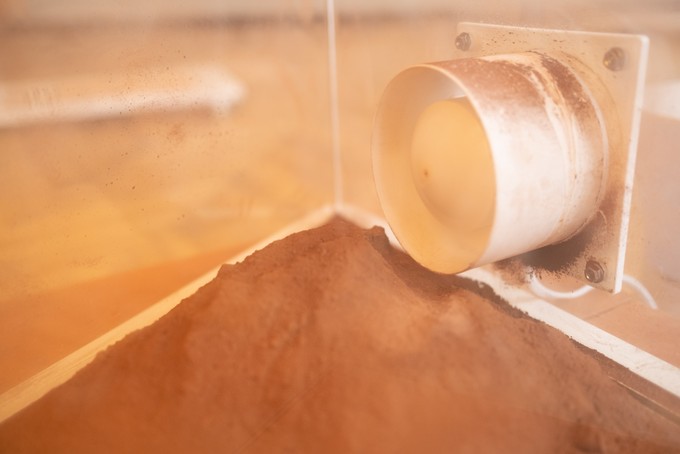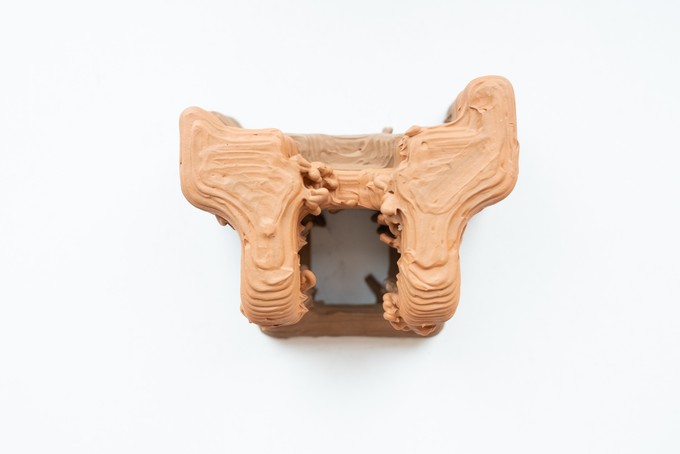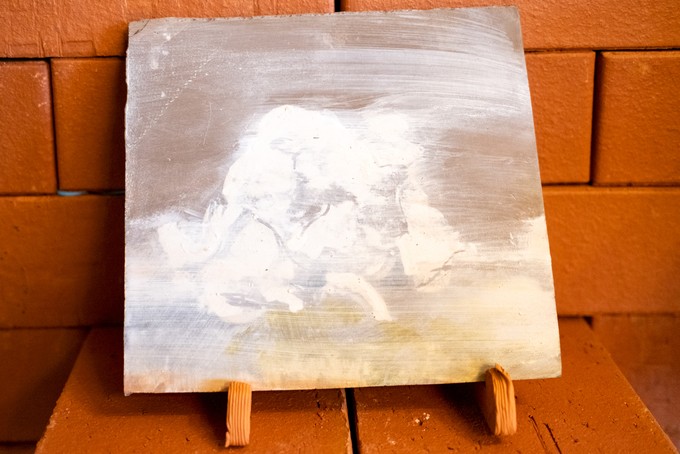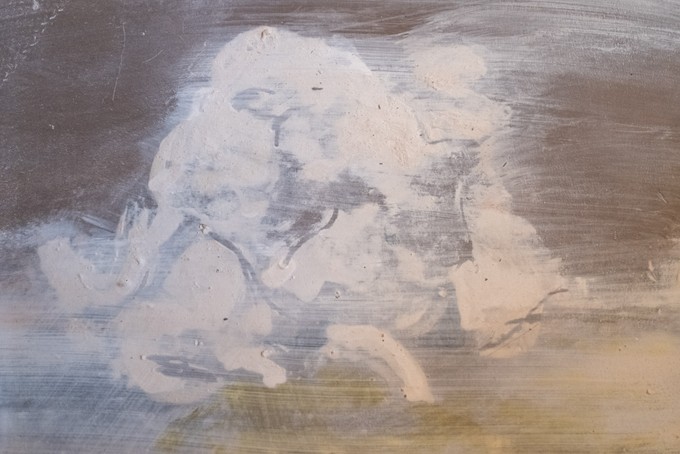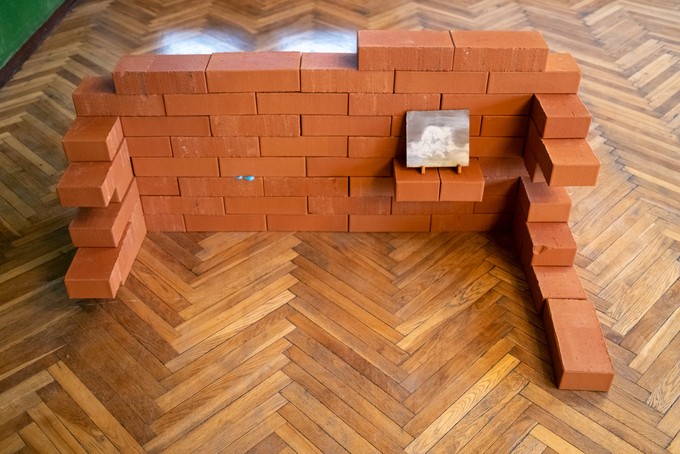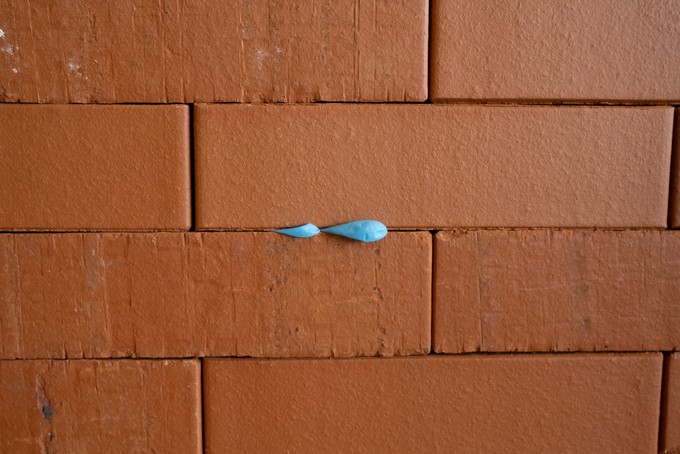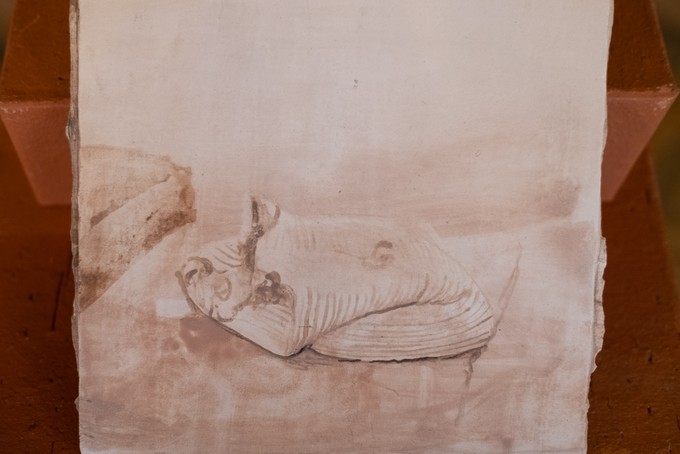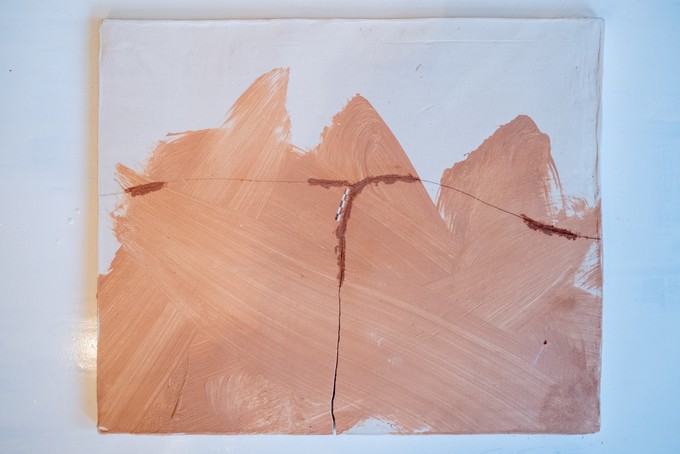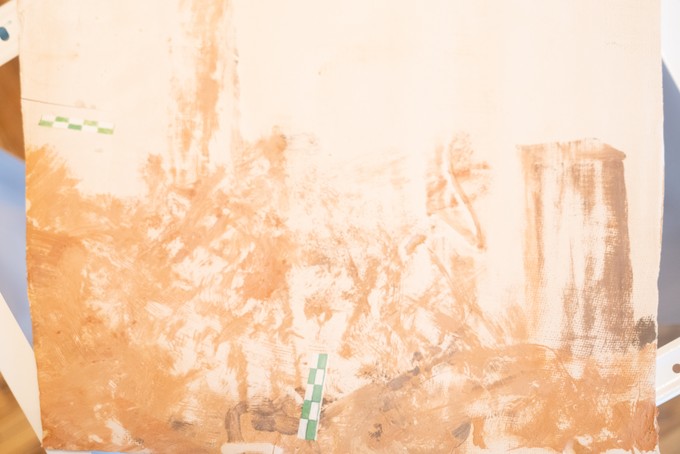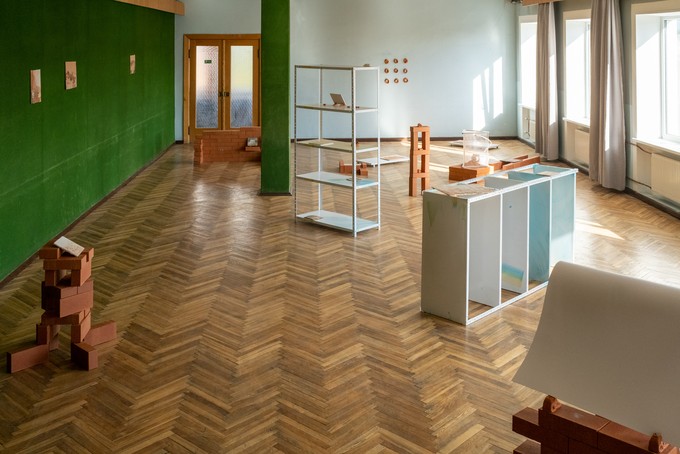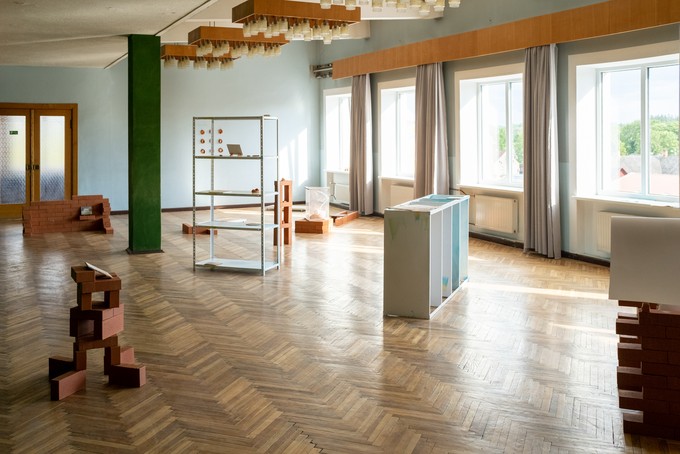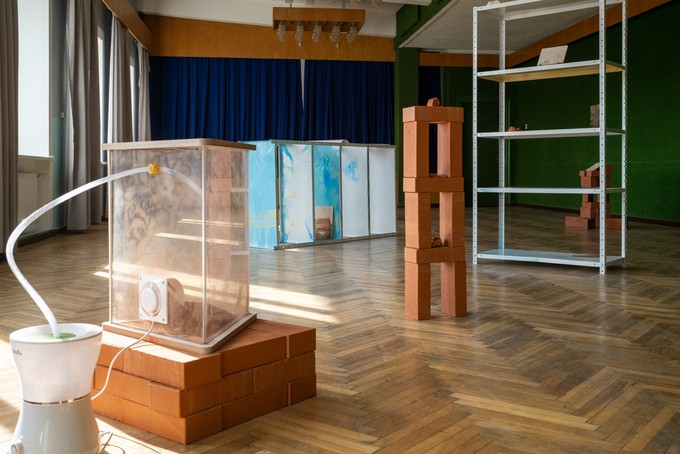 Photos by TvMaskava