MURCHELLO
MURCHELLO - A CAT PAINTER
Murchello is a talented painter - a cat who lives and works in the province of Northern Italy.
As an artist, he has held exhibitions in Japan, Luxembourg, Mexico, Germany, as well as in the major art centers of Italy.
Murchello's brushes are his paws, but nature is his muse.
As an artist, Murchello is much more active in winter. During hot summer days, the artist mostly lounges around, enjoying the scent of flowers or chasing butterflies.
The artist chooses to be a vegetarian in his daily life and indulges himself with delicious salads and vegetables. However, accasionally, he also selects a fish or fresh chicken fillet.
This is the artist's first solo exhibition in Latvia.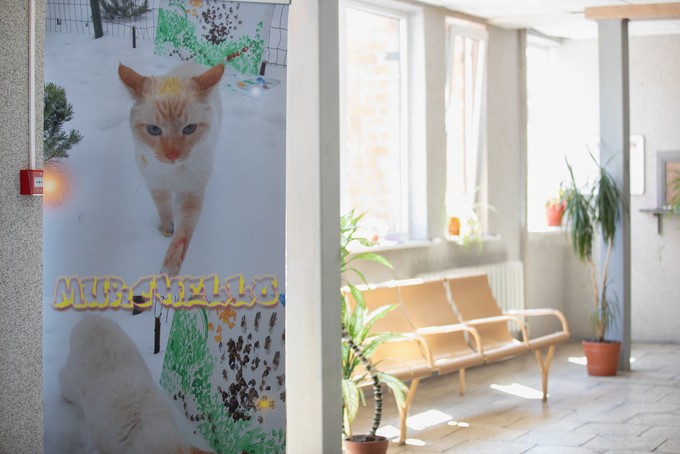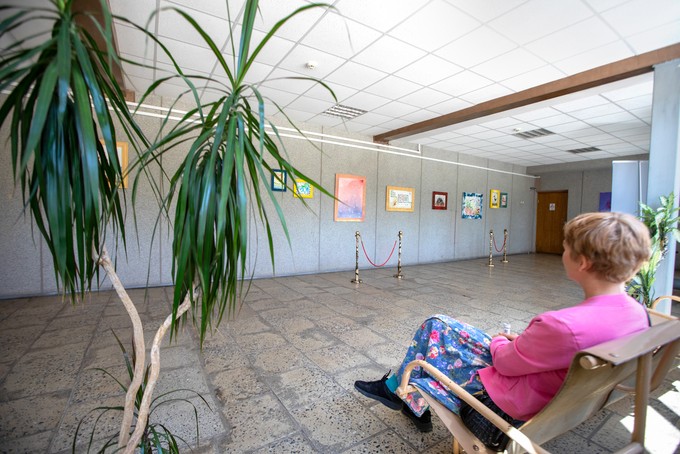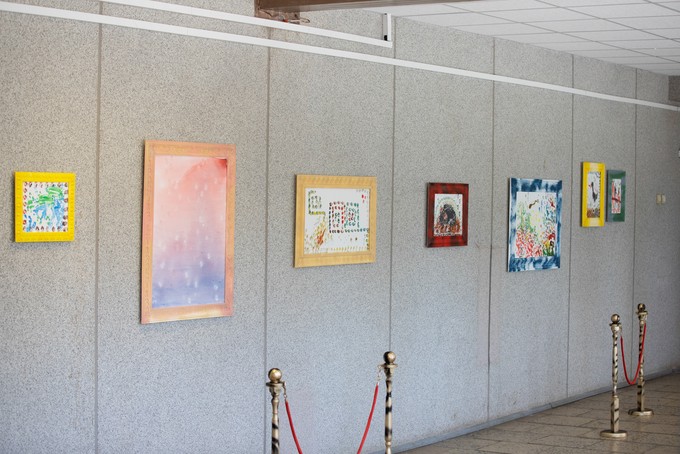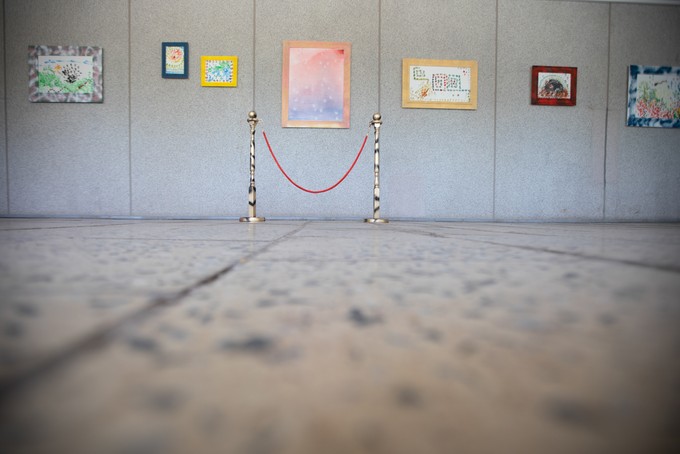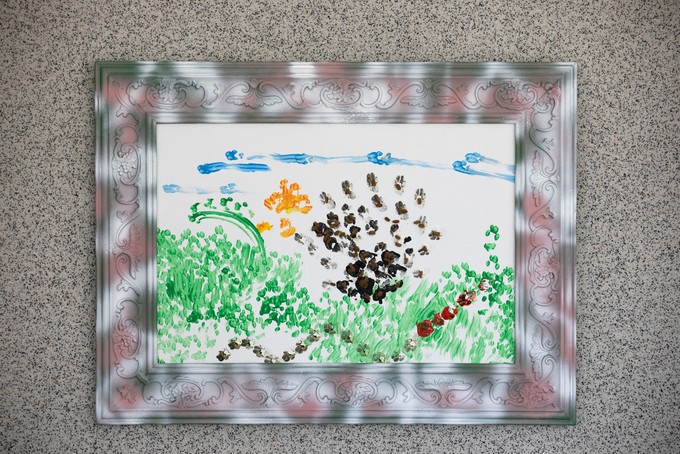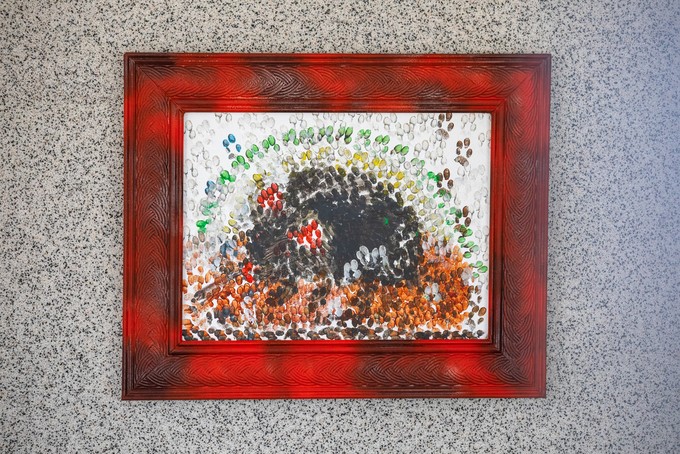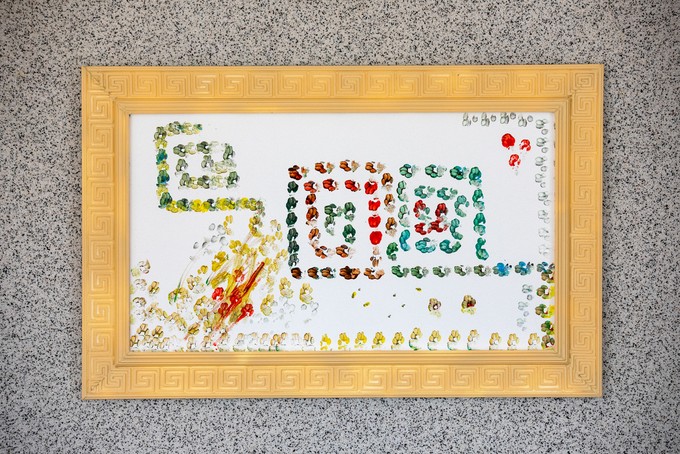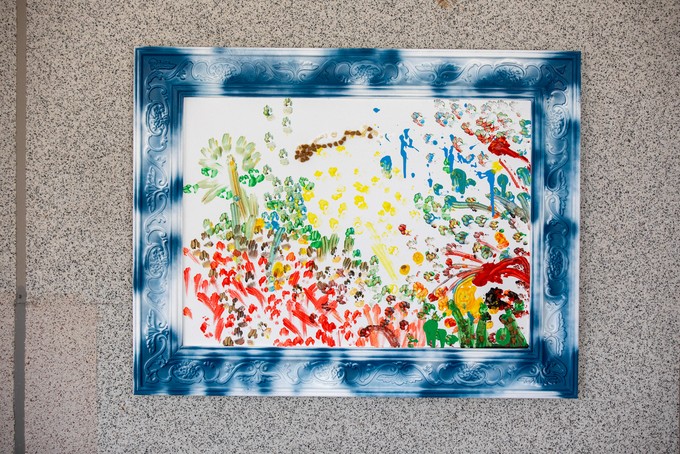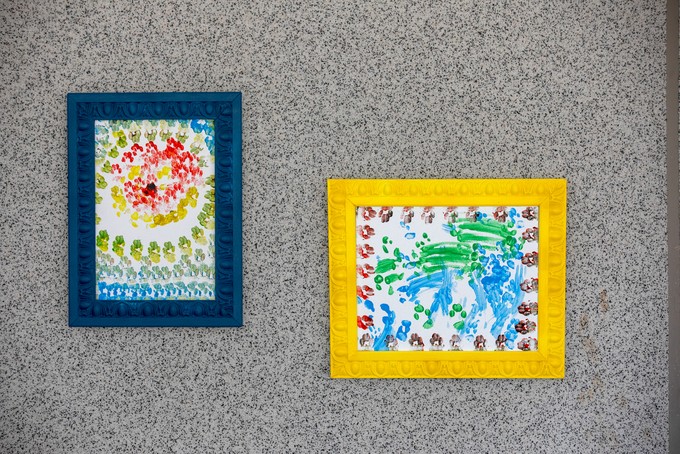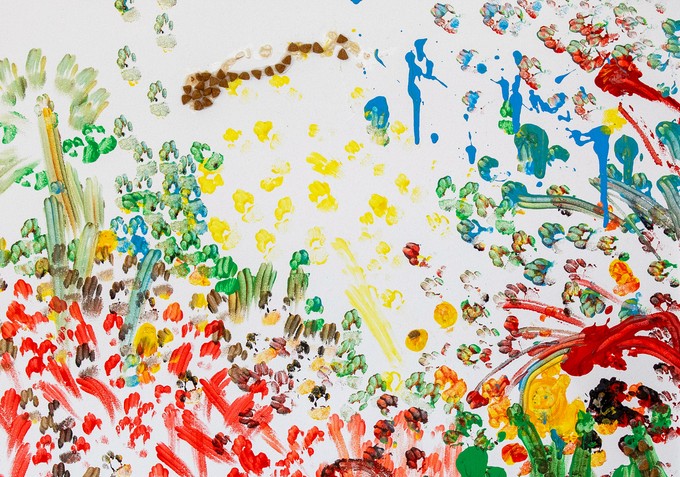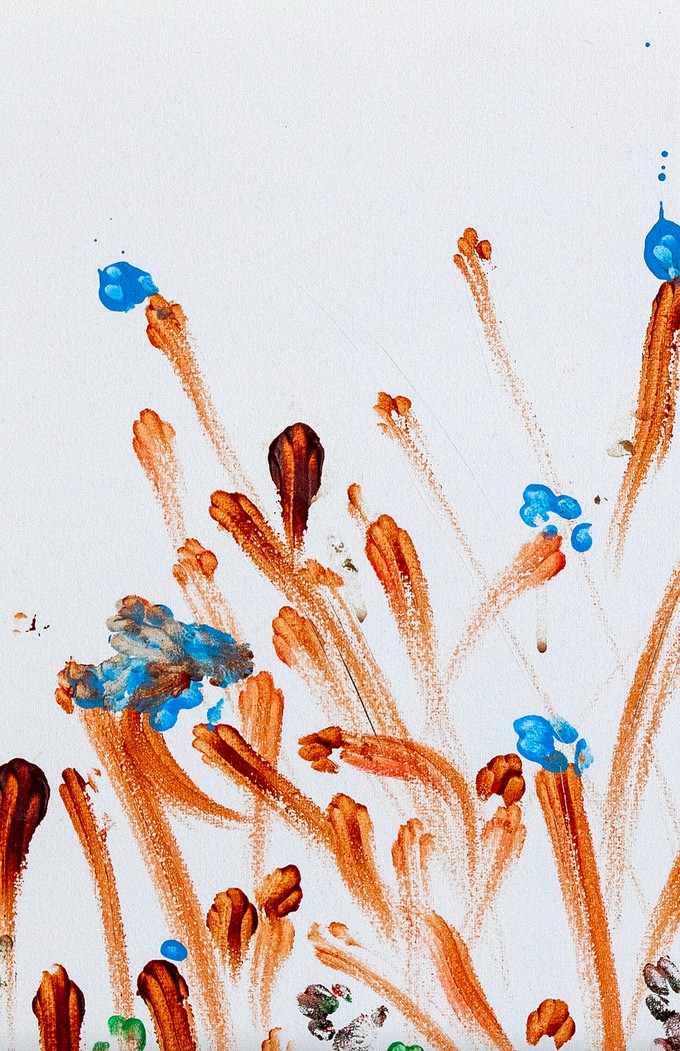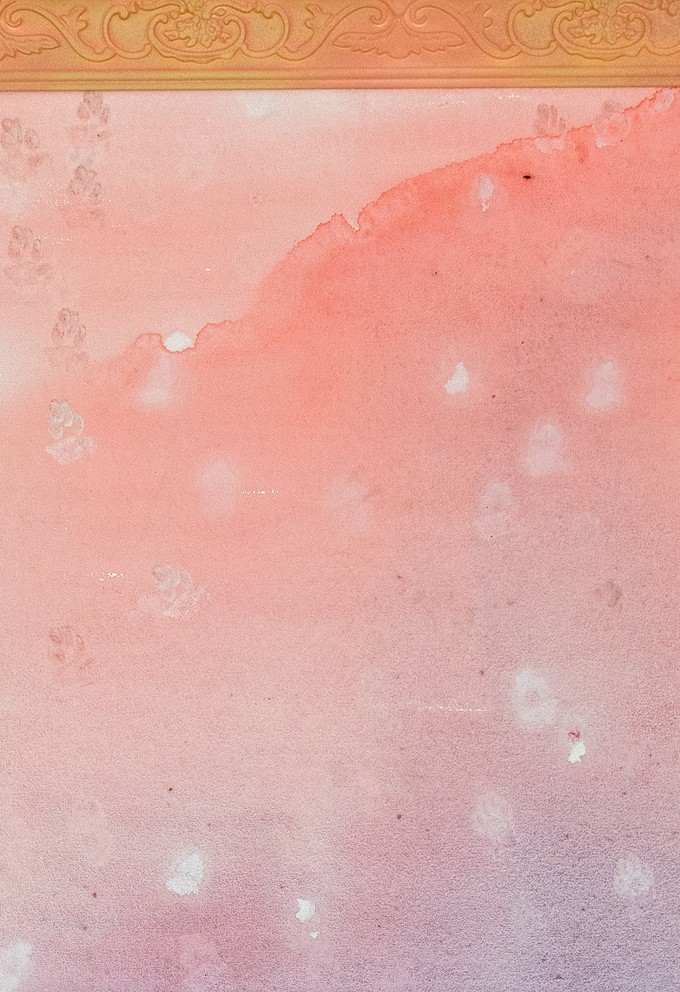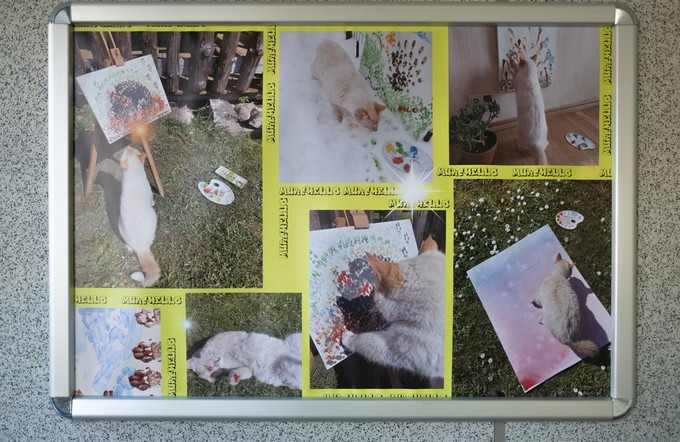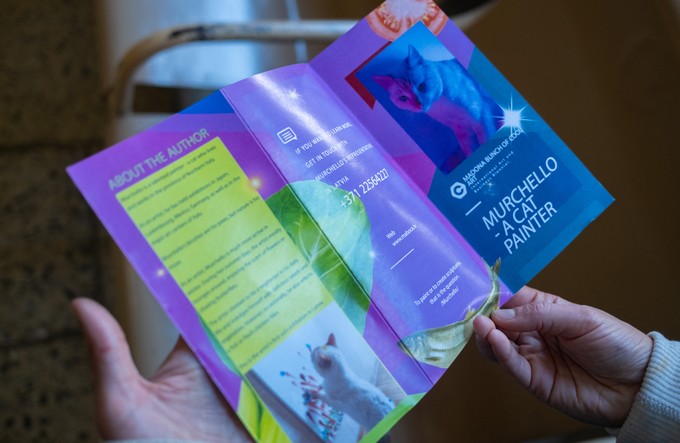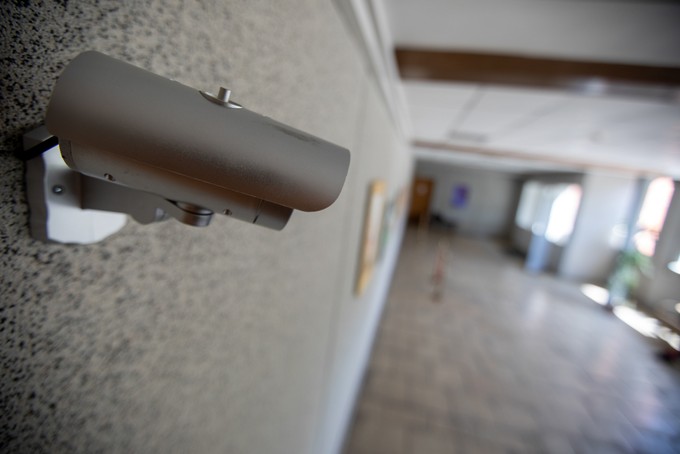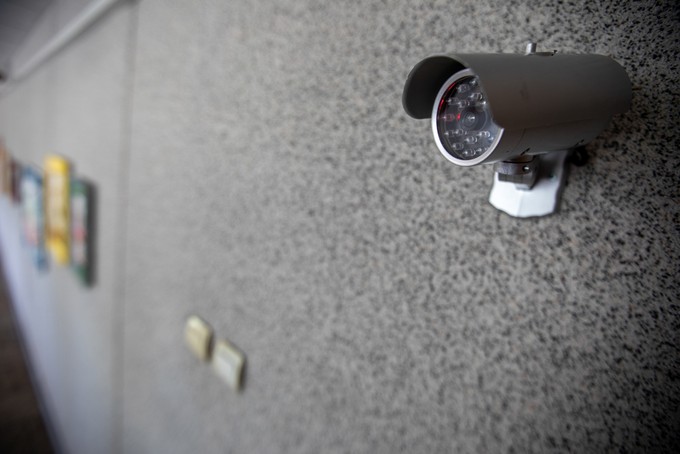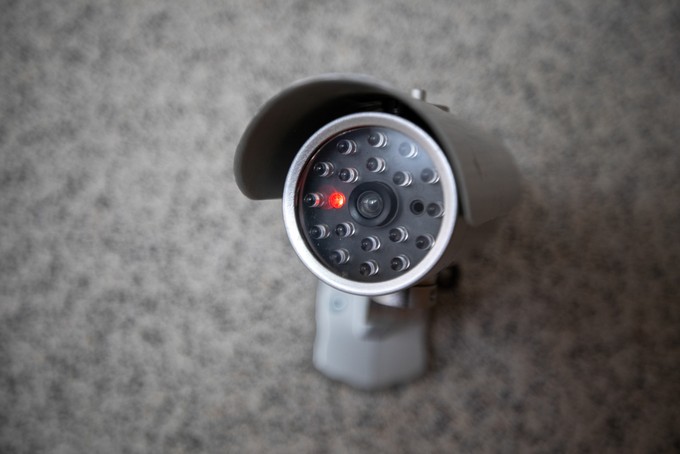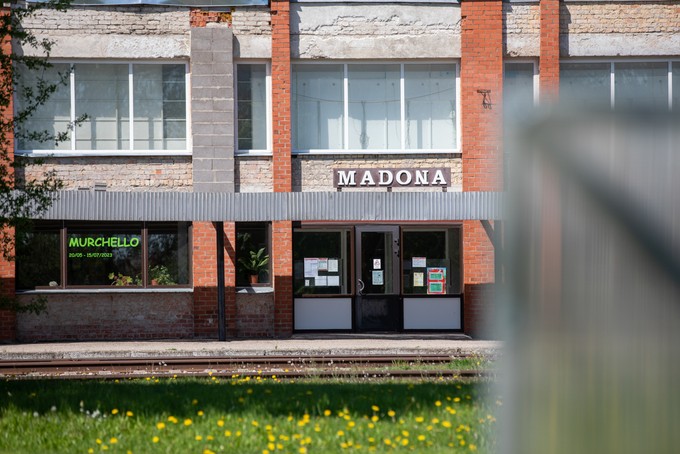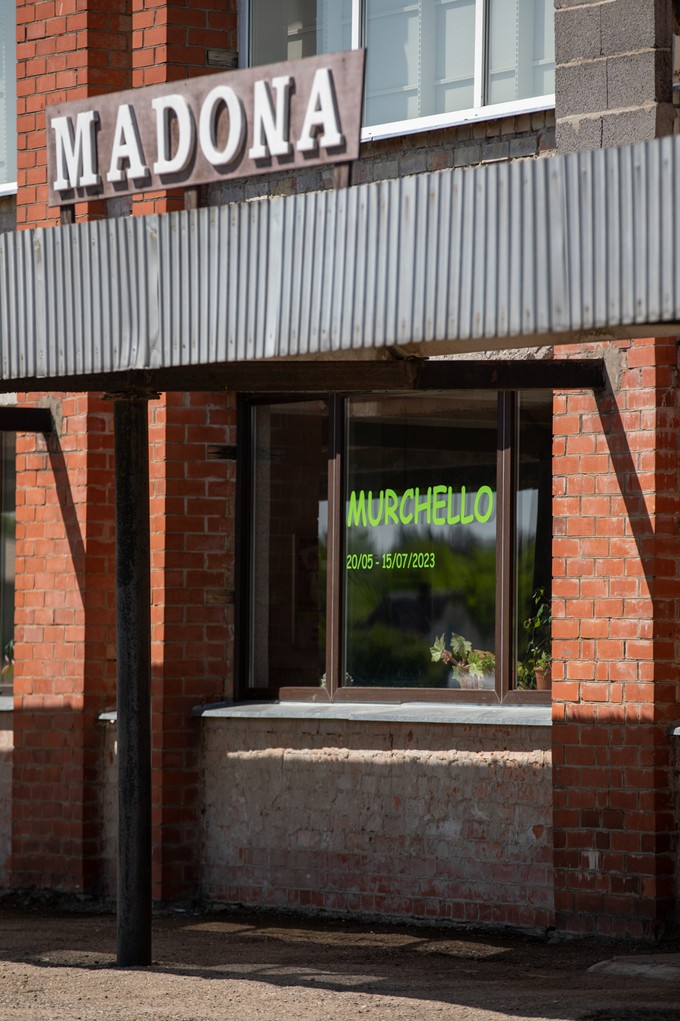 Photos by Ivars Grāvlejs