Cool art and business biennale "MABOCA" will be held in Madona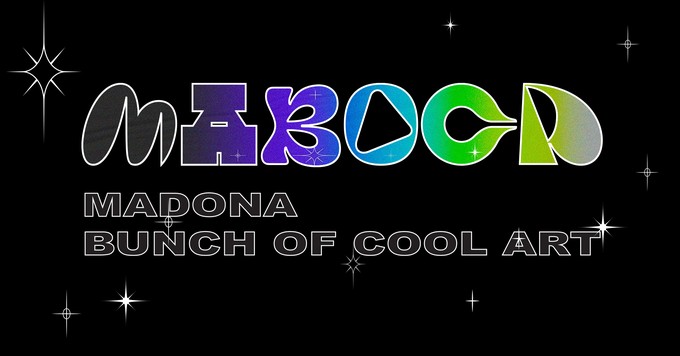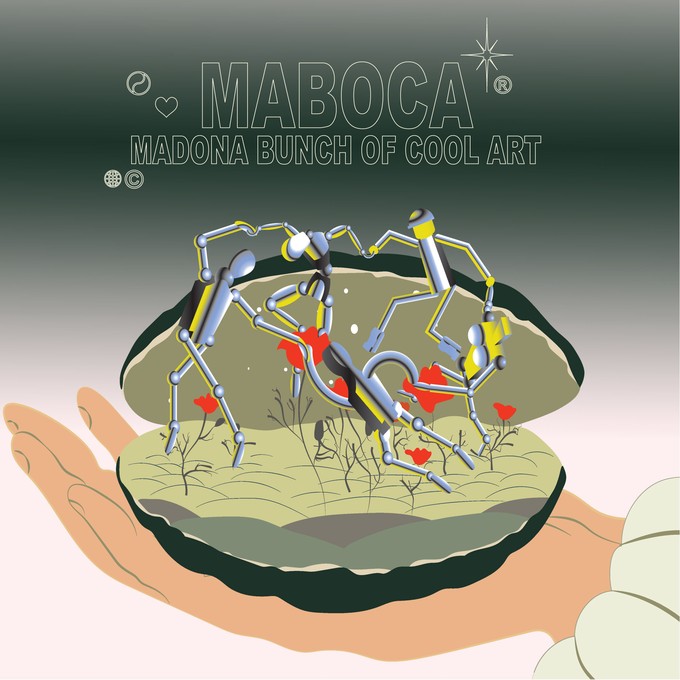 "Madona's biennale of cool art and business, is a festival that can also be perceived as another work of art of its organizer, the artist association GolfClayderman," writes one of the participants of this year's festival, art critic Santa Hirša. "The institutional irony characteristic of "GolfClayderman" art projects, the recalibration of elite and mass culture codes and the appropriation of microforms of everyday life in witty, often procedural art gestures that merge with the trivial, at times also deliberately tasteless (if we look at it from the point of view of higher aesthetic peaks) are attributed to MABOCU. ." Inviting a wider circle of artists, MABOCA was created by interacting with the urban environment of the small town of Madona and bringing site-specific/city-specific contemporary art created for this specific place. "The relations between the center and the periphery in Latvia's regional cultural policy are mostly not dealt with successfully, MABOCA looks at the potential of small towns to create and allow the creative processes of contemporary culture to take place from an insider's position," says Hirša. "MABOCA is not another boring biennale that reproduces the popular, trying to bring the internationally recognized and sought-after to the periphery - MABOCA as a brand is ironic about the great, even inevitable influence of this type of installation in the art world, but the elements of parody do not suppress the self-worth of the biennial's works."
The works of MABOCA artists are given the opportunity to be exhibited in new, freer and more open-minded conditions: in a second-hand clothing store, in a bus station, in an abandoned building, in the assembly hall of the Consumers' Association House. The artists include both better-known names in Latvian contemporary art, as well as brand-new authors less known to the wider public.
Amanda Ziemele, Anna Ceipe, benga wrong, Daniela Vētra and Artūrs Virtmanis, Elsa Sīle and Maya Lama, Gints Gabrāns, Hanele Zane Putniņa, Ivars Grāvlejs, Jānis Dzirnieks, Kaspars Groševs, Katrīna Čemme, Klinta Doniņa, Labais Dāma and Walters are taking part in this year's festival. Kalsers, Miķelis Mūrnieks, Santa Hirša, Shady Ladies.
On the opening day, the concert program "Brīnumu Nakts'11" will also take place in the Madona cinema "Vidzeme". The program features Jack Valery, KODEK, Mārtiņš Ratniks, Platons Buravickis, stabat mater, TV Maskava, Veselība, Viestarts Gailītis.